Commercial Refrigeration Installation in South Florida.
Need to keep your inventory cool? From ice machines to reach-in coolers, Master Cooling Contractors LLC designs and installs premium-quality commercial refrigeration systems for South Florida. businesses in a wide range of industries. We're also the team you can trust to keep your system running smoothly, using our in-depth knowledge and experience to provide affordable, efficient repairs.
Commercial Refrigeration Installation
As the leader in commercial refrigeration installation in South Florida, we install new refrigeration systems at businesses in a wide range of industries. Whether you're opening a new business and need professional-grade refrigeration, or you're replacing your current refrigeration equipment, our technicians have the experience and skill to install reliable, affordable solutions that meet your needs.
We've installed equipment at small coffee shops, large grocery stores, warehouses and everything in between. We work with you throughout every step of the process, ensuring your satisfaction and always checking in with you to make sure your new system is functioning exactly as expected.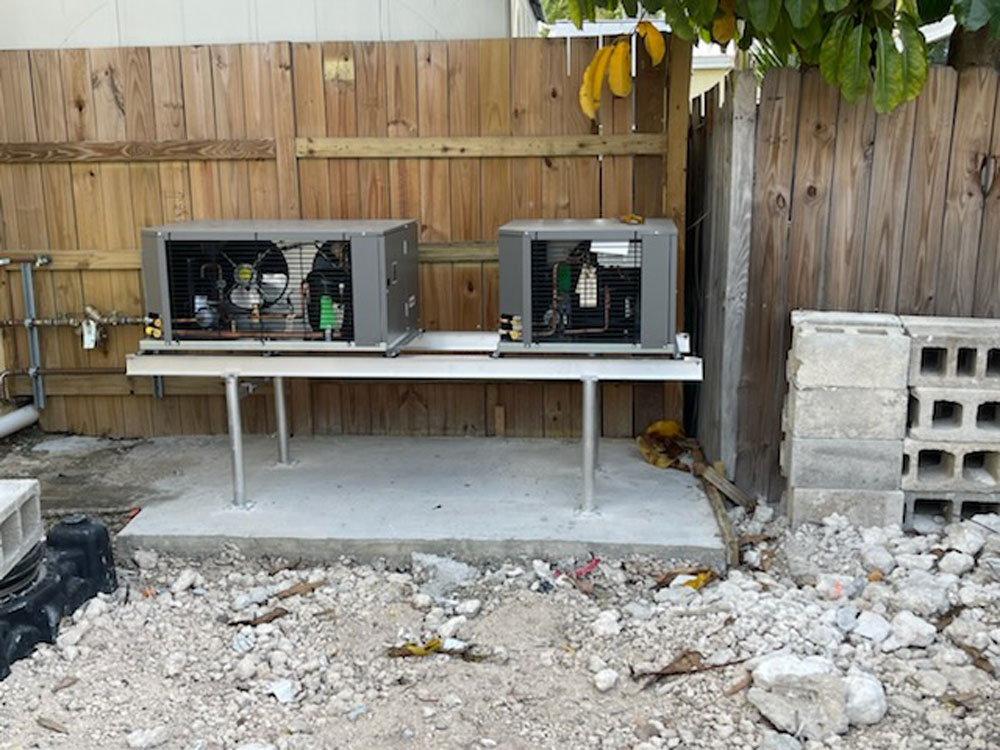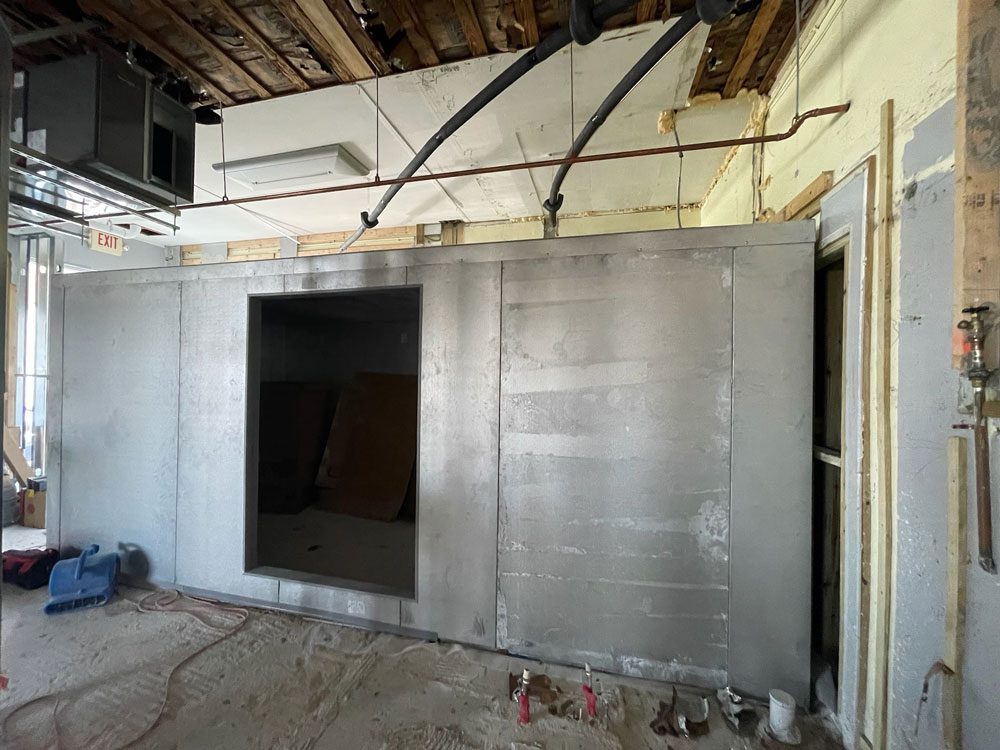 Commercial Refrigeration Repair
Our professional technicians are also skilled in all aspects of commercial refrigeration repair, providing speedy, efficient service to businesses throughout South Florida. Using years of hands-on experience in the industry, we can troubleshoot any problem you're having with any brand of commercial refrigeration products.
Whether you're noticing temperature inconsistencies, power issues, lighting problems, ice build-up or any other concerns, we'll get it taken care of right away and suggest preventive maintenance tips to avoid future issues.
Comprehensive Commercial Refrigeration Repair Services
Master Cooling Contractors LLC is the premier name in the South Florida area for commercial refrigeration installation and repair. No matter what type of business you run, we provide exceptional service from design and installation to the maintenance that keeps your system running reliably. Call us today at (305) 227-2665 to request an estimate or to schedule refrigeration repair, residential AC repair, or commercial HVAC work.