Residential AC Repair in South Florida.
The weather in Florida is hot much of the year, which means a reliable AC system is essential to your everyday comfort at home. In addition to being the South Florida area's premier commercial HVAC company, Master Cooling Contractors LLC provides speedy residential AC installation, repair and maintenance that keeps homes cool and comfortable, regardless of how muggy it gets outdoors.
Residential AC Installation
Ready to invest in year-round comfort? As a locally-owned and -operated company, we know how important a quality AC system is to your everyday comfort and well-being at home. We install energy-efficient air conditioning systems that keep your house cool, while keeping energy bills low.
As the area's leading cooling technicians, we've installed air conditioning systems at premier properties throughout South Florida.. We only install top-quality products and always work with a complete satisfaction guarantee. Our installations provide minimal disruption to your day-to-day life—count on smooth, efficient installation when you work with us.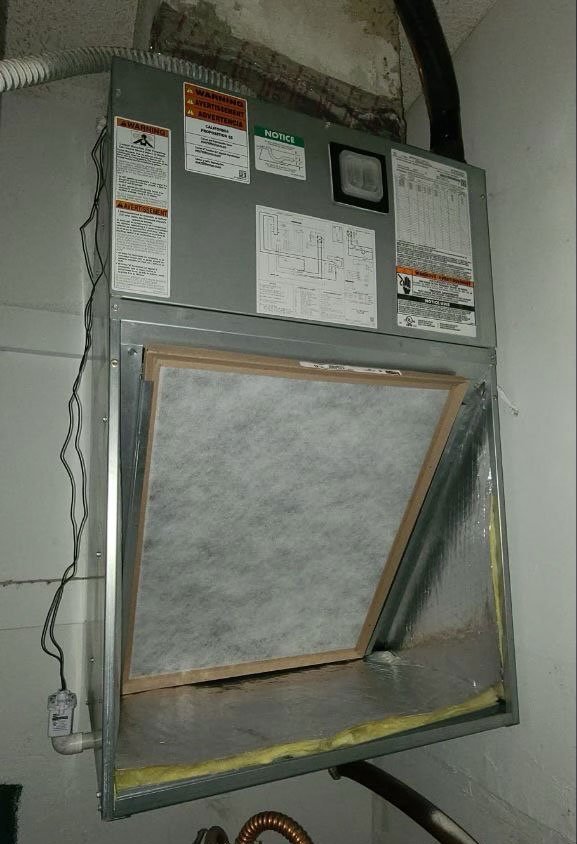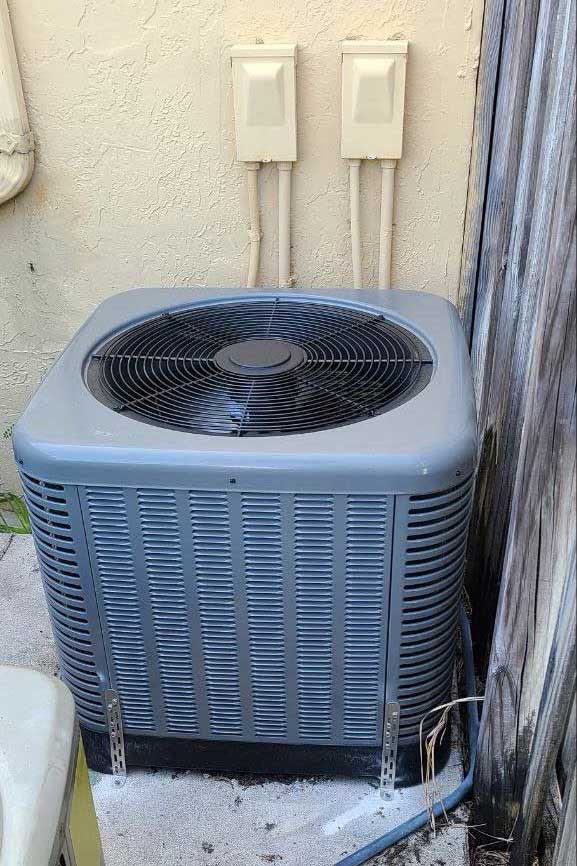 Residential AC Repair
Looking for a team you can trust for residential AC repair in the South Florida area? Regardless of the make or model of your system, our technicians are on the scene whenever you need us, quickly diagnosing and treating even the most complex of problems. Whether you're dealing with a refrigerant leak, drainage issues, frozen coils or anything else, we provide practical, cost-effective solutions to keep your system working its best for years to come.
Call Our Residential & Commercial HVAC Company Today
Master Cooling Contractors LLC installs and maintains top-quality residential air conditioning systems, helping members of our South Florida community stay cool and comfortable all year round.
Whether the time has come to upgrade to something more energy-efficient or you need repairs to keep your old system functioning in the middle of a heat wave, we've got you covered. Call us today at (305) 227-2665 for an estimate or to schedule service with our residential and commercial HVAC contractor for home HVAC service, wine cellar installation, and more.